OUR VOLUNTEER OF
THE MONTH OF OCTOBER IS:
The Santa Croce Family
Thank you for your time,
energy and support!
LifeArt is so fortunate to
have you!
---
LifeArt Fall/Winter Hours
Monday through Thursday
10:00am-4:00pm
 Fridays 10:00am-7:00pm
See calendar for special closings
 FRIDAY FUN NIGHT$4 suggested donation Served with a drink & desert
December Menu
December 6:
No fun Night Hours are 10-4pm

December 13:
Shepards Pie & Strawberry shortcake

December 20:

Spiral baked ham, glazed carrots, mashed potatoes
and BRING A DESSERT TO SHARE
December 27:

Pizza and brownies
December 6th there is NO Friday Fun Night

Go to Class descriptions
for details on Food Prep. Class

————————————–
December 19th at 6pm
Join LifeArt for Caroling, Cookies and Cocoa with Santa Croce!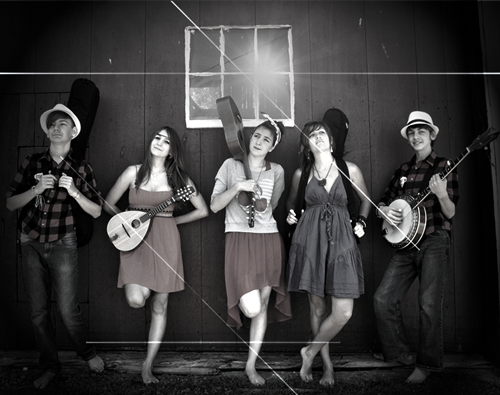 Please meet at LifeArt at 6pm. We will go caroling through downtown Keene. We will visit a few restaurants and make our way back to LifeArt for a cookie exchange. Bring your favorite dozen for our exchange.
This is sure to be a VERY Merry Experience!
We are Open on Dec. 24th 10-1. Join us for waffles and egg nog.

We are closed December 25th

in honor of Christmas.

 *If the weather is questionable, listen to the radio(WKNE), see channel 9 or check on this page for cancellations due to inclement weather.
 Need help with a resume or application?
 OR ContactBrandie Roofemail:Brandie@mds-nh.orgphone:603-357-1456
 LOOKING to remove or receive FREE CLEAN & GENTLY USED CLOTHING?
CHECK OUT THE LIFEART SHARING SHELF!
 Do you want to learn how to cook basic meals?
 Join the LifeArt cooking class every Monday at 11:00am. Enjoy a free class and then sit and enjoy the meal you created together!